 Small business accounting, tax and advisory specialists
Small in size, big on ambition?
If you're ambitious for success, you'll want to concentrate on running your business. So let us handle all the stuff that distracts you from that. We're specialists in small business accounting and tax services, all delivered with fair and reasonable pricing – and a big smile.
Plus our Business Improvement Services can help give you clarity around your financial position and direction, and guide your business growth.
Monthly accounting
An enhanced accounting service for busy business owners wanting more visibility and certainty over their businesses cashflows and tax obligations.
Annual accounting
We'll work with any system you use to manage your transactions.
Annual financial reports
Know the profit or loss of your business for the year, plus business assets and liabilities.
Business & personal income tax returns
We'll make sure you're in the best possible tax position, then submit your returns to the IRD.
GST returns
We'll ensure your returns are prepared correctly and filed on time with the IRD.
Periodic trading reports
A regular and useful snapshot of your trading performance.
FBT returns
We'll help with the preparation and filing of your Fringe Benefit Tax returns (where applicable) with the IRD.
Inland Revenue help
We'll talk to them so you don't have to.
Tax advice
Got a question? Just ask. We're always happy to help and most queries can be answered over the phone or by email.
Business improvement advice
From cashflow forecasting to growth plan coaching and more, we use our 20 years of business experience to help yours.
And more …
We can also help with all IRD registrations, company incorporations and Companies Office returns, ACC and more.
"Professional, efficient accounting and tax return services for your business. Tax compliance becomes so easy!"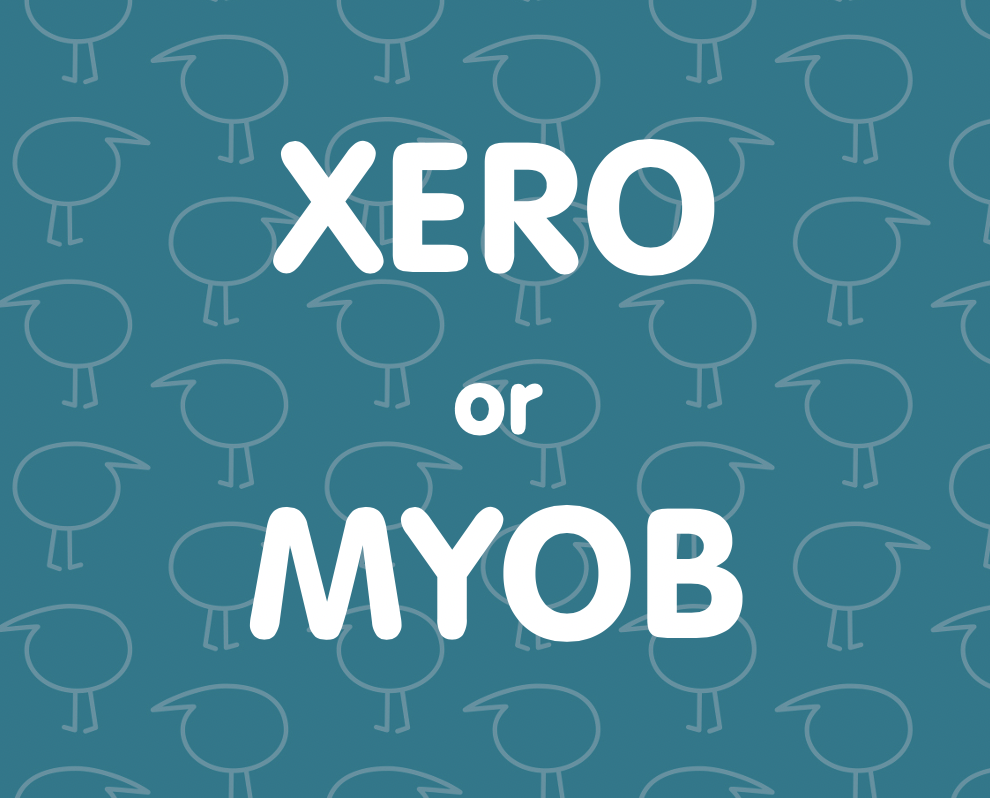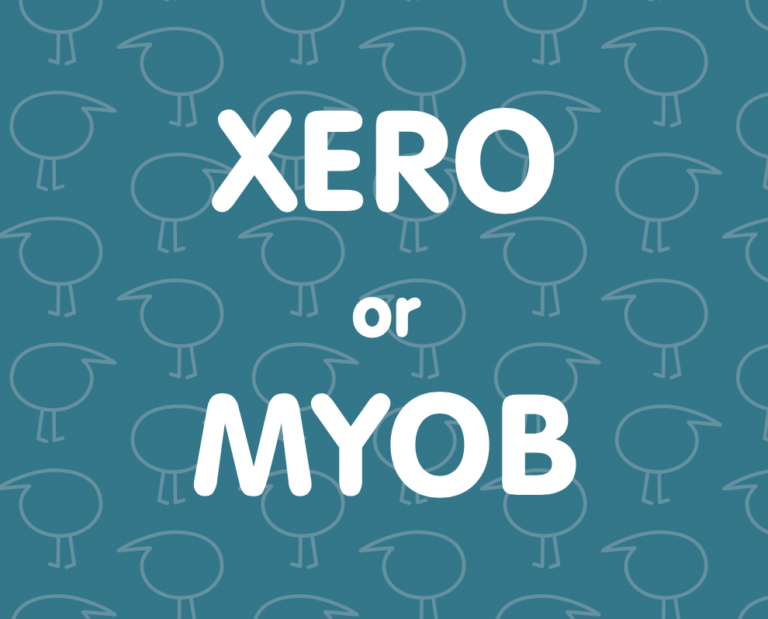 Cloud accounting software is a real game changer when it comes to managing your business. In New Zealand we have two main options; Xero or
Read More »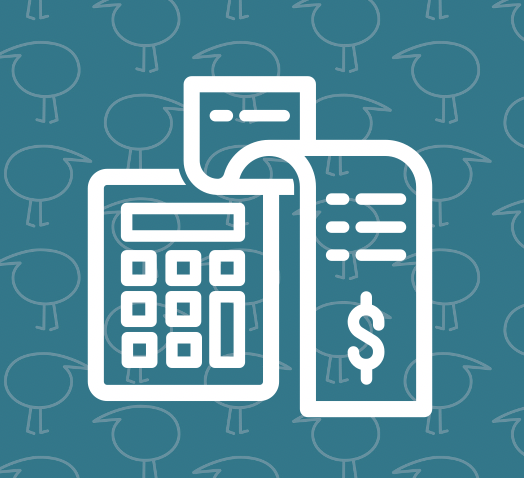 One major source of confusion for new and experienced business owners revolves around claiming expenses for your business and in particular, what you can and
Read More »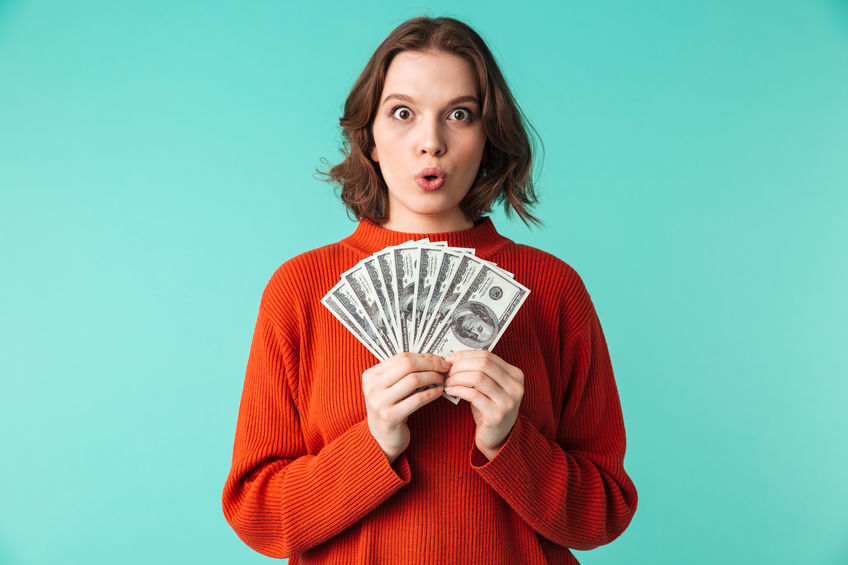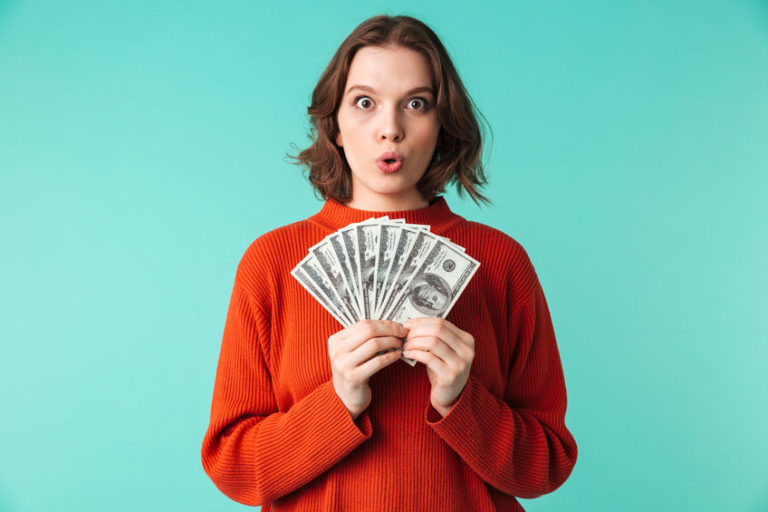 Clients often ask which is the best way to pay themselves from their company – wages or drawings? Here is an explanation of the
Read More »
An affordable and professional accounting and tax service for your business at fair and reasonable pricing.
An enhanced accounting service for busy business owners wanting more visibility and certainty over their businesses cashflows and tax obligations.
From $295 + GST per month
Work together with us to identify and set the direction.
Gain Clarity on your Financial Position and Future Viability.
For a long time I used the Kiwi Tax GST calculator online and after many years of putting up with sub par (and extremely expensive) accountants (from multi firms) I decided to give Kiwi Tax a call and I wish I had done it 20 years ago!
Kyle Forrester
I recommend Kiwitax's Cash Flow Management services. The approach was really helpful, especially the tools to help track how we are doing based on historical data and future projections. Working out client value and the number of leads needed to convert -- and seeing that in monetary terms with the tax implications, was an eye-opener. I appreciate being able to go through this process with goals attached to clear financial planning and potential outcomes. Thanks, Will 🙂
Will Roffé
I'm so impressed with the service you guys give - I really appreciate all the help and support. You've made me very happy and stress free. Thanks again.
Shane Hantler
Really impressed with my first year of service with you. The follow up review was very beneficial, information provided was clear and easy to digest and provided assurance that I am tracking as well as possible in my current situation. Great fit so far. Thanks again,
Michael Van Dinther
Appreciate bringing to our attention other things we could claim or include with our tax return. Thanks 🙂
Paul & Megan McGuire