 Accounting and advisory services for start-ups
Be a standout start-up
So, you've taken the plunge and decided to become self-employed or a contractor, to start or buy a small business or get into rental property. Go you!
First things first, you need an accountant experienced in start-ups who can set you on the right path from the outset. We can help not only with all your registrations, accounting and tax compliance, but also with planning for future growth with our Business Improvement Services.
If you're …
Opening a hospitality business, retail or e-commerce store
Offering professional services
A new business owner
A tradie
Or a contractor
… we're here to help with:
Trading structure
We'll advise on what's best for your new venture.
Accounting systems
We'll advise on the easiest and most efficient method for you.
Tax
You'll always know what's required and when.
Inland Revenue help
We'll talk to them so you don't have to.
Tax advice
Got a question? Just ask. We're always happy to help and most queries can be answered over the phone or by email.
Business growth
Independent business improvement advice to take your start-up to the next level.
And more …
We can also help with all IRD registrations, company incorporations and Companies Office returns, ACC and more.
"Professional advice, correct setup and registration for your business or rental property – getting started is super easy!"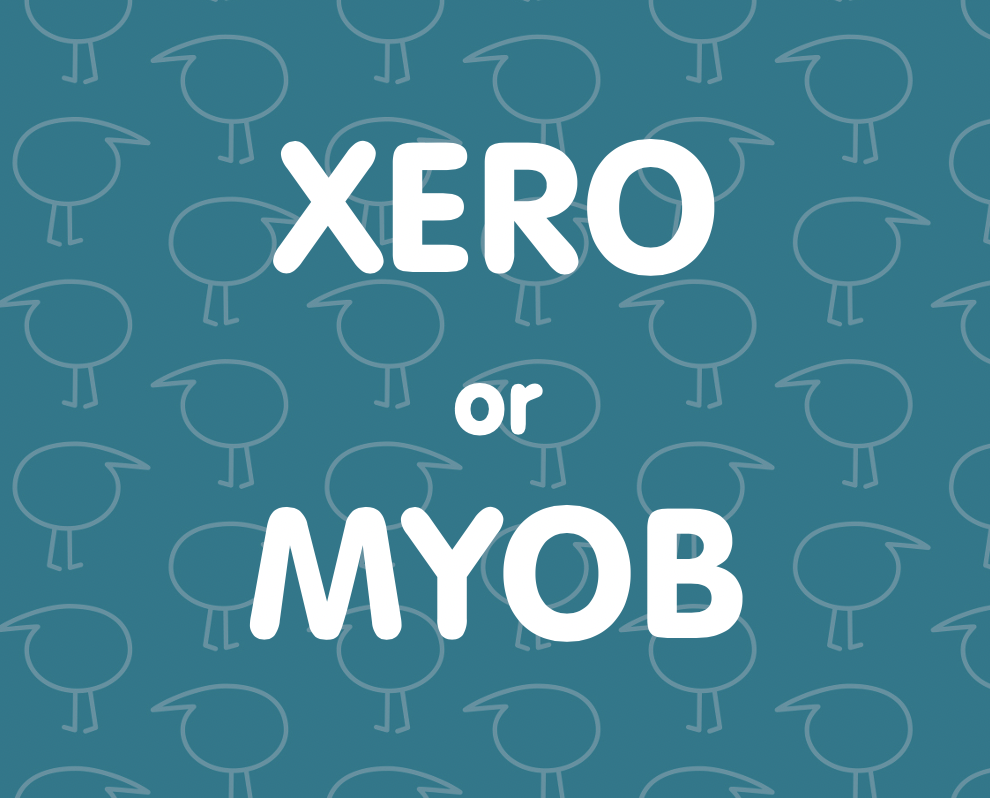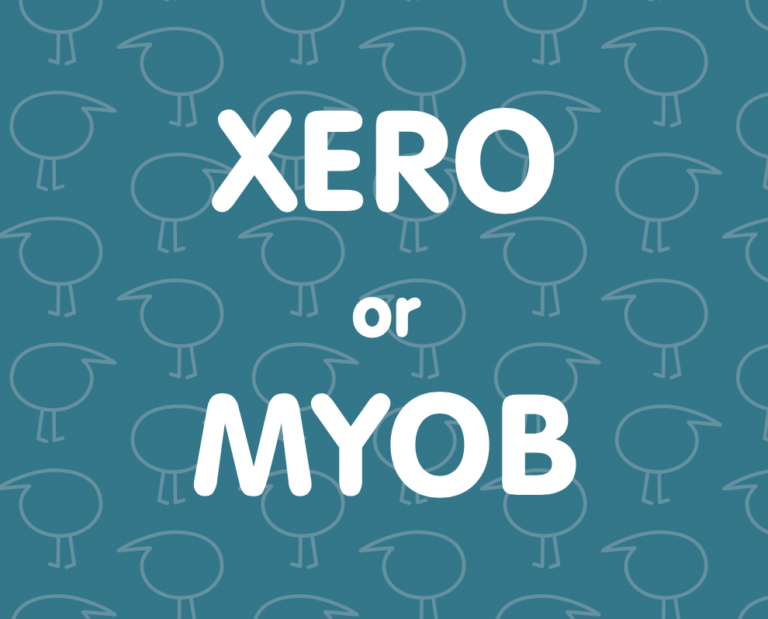 Cloud accounting software is a real game changer when it comes to managing your business. In New Zealand we have two main options; Xero or
Read More »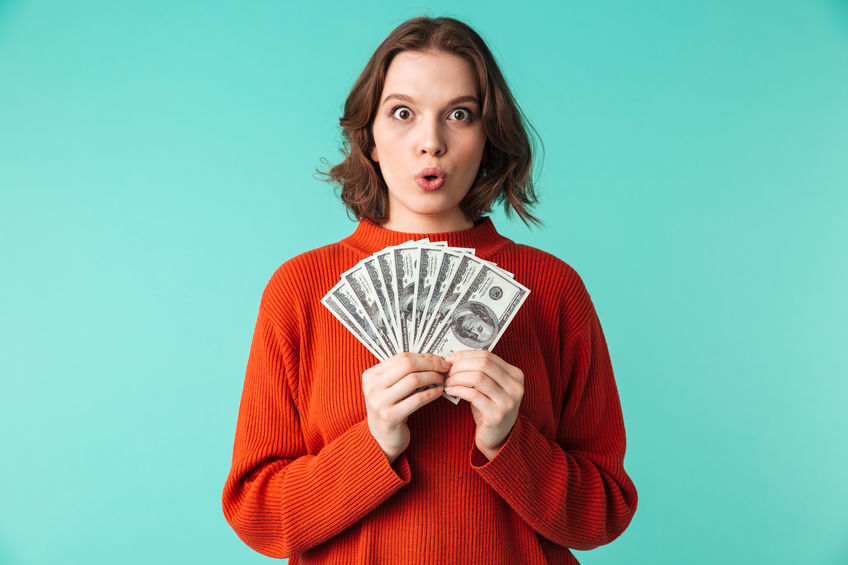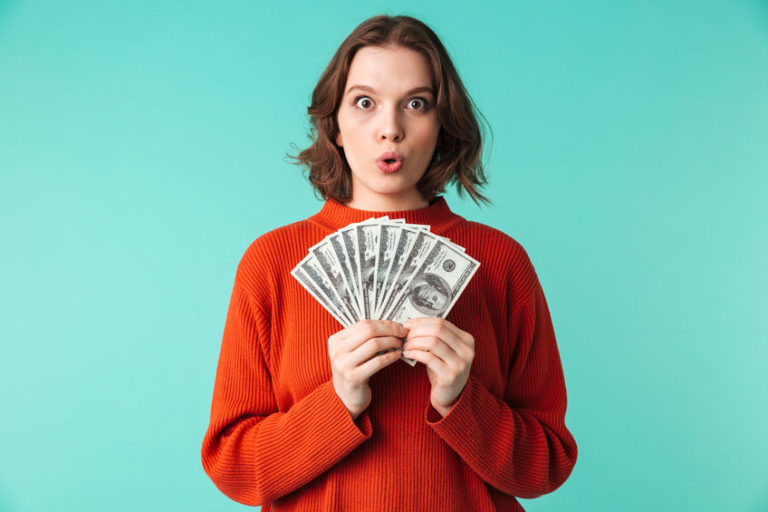 Clients often ask which is the best way to pay themselves from their company – wages or drawings? Here is an explanation of the
Read More »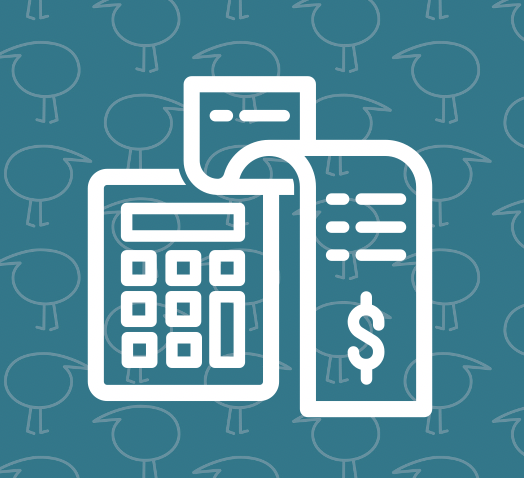 One major source of confusion for new and experienced business owners revolves around claiming expenses for your business and in particular, what you can and
Read More »
An affordable and professional accounting and tax service for your business at fair and reasonable pricing.
An enhanced accounting service for busy business owners wanting more visibility and certainty over their businesses cashflows and tax obligations.
From $295 + GST per month
Work together with us to identify and set the direction.
Gain Clarity on your Financial Position and Future Viability.
For a long time I used the Kiwi Tax GST calculator online and after many years of putting up with sub par (and extremely expensive) accountants (from multi firms) I decided to give Kiwi Tax a call and I wish I had done it 20 years ago!
Kyle Forrester
I recommend Kiwitax's Cash Flow Management services. The approach was really helpful, especially the tools to help track how we are doing based on historical data and future projections. Working out client value and the number of leads needed to convert -- and seeing that in monetary terms with the tax implications, was an eye-opener. I appreciate being able to go through this process with goals attached to clear financial planning and potential outcomes. Thanks, Will 🙂
Will Roffé
I'm so impressed with the service you guys give - I really appreciate all the help and support. You've made me very happy and stress free. Thanks again.
Shane Hantler
Really impressed with my first year of service with you. The follow up review was very beneficial, information provided was clear and easy to digest and provided assurance that I am tracking as well as possible in my current situation. Great fit so far. Thanks again,
Michael Van Dinther
Appreciate bringing to our attention other things we could claim or include with our tax return. Thanks 🙂
Paul & Megan McGuire