 Business improvement services to help your business plan for success
If you want your business to move forward, it's good to look forward. That's where our Business Improvement Advisors can help.
Whether you need our independent, expert advice on identifying new areas for growth, gaining clarity on your financial position and future viability, planning to reduce debt or even assessing a potential business purchase, we've got 20 years of hands-on business experience to bring to the table to help set you up for success. So, whatever your situation, whatever your goals, get in touch and together we'll work out the ideal plan for your business.
The Regional Business Partner Network Capability Voucher Scheme is a government funded scheme designed to boost business capability by providing funding of up to 50% of approved training programs with specified training providers up to a maximum value of $5,000. Kiwitax are a registered training provider for Business Improvement services including Growth Planning, Quarterly Coaching and our Start-up Course.
Our business improvement services all are available face-to-face, online or over the phone.
Meet the team here.
Keep moving forward.
Growth Plan (from $995)
We'll work together to model up various scenarios in your business using our powerful growth equation software.
It requires a 1 to 2-hour meeting where we'll document your plan with clear goals and a supporting forecast to help set the direction for growth in your business.
Benefits at a glance:
Helps identify business growth goals
Helps to identify the low hanging fruit in your business
Gain clarity and confidence on your financial position and direction
Learn about any potential vulnerabilities
Find out how little tweaks can result in big improvements
Identify and prioritise key goals, strategies and tactics
Learn about the 7 ways to grow your business
Receive a document to support finance applications for asset purchases such as vehicles, plant and machinery
Regional Business Partner Funding is available on this course for eligible businesses, details here.
See our growth equation video below to get a feel for what the growth plan will cover (Includes a working example).
Be prepared for change.
Growth Plan Quarterly Coaching (from $395 quarterly)
We'll provide ongoing support, guidance and accountability around business performance, leadership and financial matters in your business.
It requires a 60 to 90-minute meeting quarterly and gives you a chance to work on your business rather than in your business with an independent expert at your side.
Benefits at a glance:
Improve your business performance
Gain independent expert advice to help with decision making
Get help with identifying and tackling operational issues
Identify opportunities and plan for achievement
Receive leadership and communication coaching to help with delegation and improve your work-life balance
Be better able to adapt and conquer ongoing changes in your business
Learn about the 7 ways to grow your business
Become comfortable and prepared for change by acting more strategically
Regional Business Partner Funding is available on this course for eligible businesses, details here.
Get going with confidence.
Start-up Course (from $995)
This course is for new start-up businesses that have begun trading and want training to become confident and efficient administrators of their businesses as it relates to tax and accounting.
The course consists of five x 1-hour sessions over 2 months and covers a variety of topics, tailored to the business.
Topics and benefits:
Getting started with Xero or MYOB (2 sessions) – Reconciling, producing reports, doing your own GST and PAYE returns, record collection, storage and tips.
Working through your business expenses (1 session) – Identifying which claim method works best for your business, education around what types of expenses are deductible for your situation, introduction of assets.
Understanding tax & tax planning (1 session) – Working through an understanding of what you pay tax on, preparing for tax, GST, cashflow management and the 7 ways to poor cashflow that may impact on your situation.
Growth plan example & review (1 session) – Run through a sample business growth plan, provide an insight to additional support available. Review where you are at in the start-up process to identify any further support needed and an opportunity to address anything you want to cover from the sessions again.
Regional Business Partner Funding is available on this course for eligible businesses, details here.
Understand what's coming in and going out.
Cashflow Forecasting (from $495)
A cashflow forecast will give you clarity on your financial position and future viability.
It requires a 30-minute meeting where you will get a 12-month forward-looking report on cashflows for your business that takes into account seasonality and any existing obligations.
Benefits at a glance:
Receive a document to support finance applications for asset purchases such as vehicles, plant and machinery
Helps you prepare for upcoming expenses with a monthly budget
Reduces your payment penalties on tax & finance
Supports IRD applications for debt repayment
Avoid running out of cash
Develop a better understanding of the money coming in and out of your business.
Avoid extended cash shortages.
Cashflow Management and Planning (from $295 quarterly)
We'll work together to help ease any uncertainty around cashflows in your business with a plan to reduce debt.
It requires a 60-minute meeting quarterly where you'll get a cashflow plan for your business, a debtors' best practice guide, with a quarterly review and revision of your cashflow forecast and plan. You'll need to have completed a cashflow forecast first.
Benefits at a glance:
Improves your understanding of cashflows in your business
Improves your confidence around tax obligations
Peace of mind from having a plan in place
A second set of eyes watching over your cashflow performance and someone holding you to account
Help with making the best decisions with your cash
We'll track your cashflow and performance results with you
Purchase with confidence.
Business Purchase Review (from $495)
If you're looking at purchasing a business but want some independent advice on the potential or attractiveness of the investment for due diligence, a business purchase review is for you.
Benefits at a glance:
Improve your decision-making confidence and negotiating position, while reducing fear that you could be buying a lemon
Support an emotional purchasing decision with data, balancing the dream with reality
Get an assessment of the business' viability from an independent expert
Gain an understanding of the potential returns of the business
Know if the price is fair
Awareness of future tax obligations
Develop understanding of the business' history and bottom line
Get in contact if you would like to learn more about this service.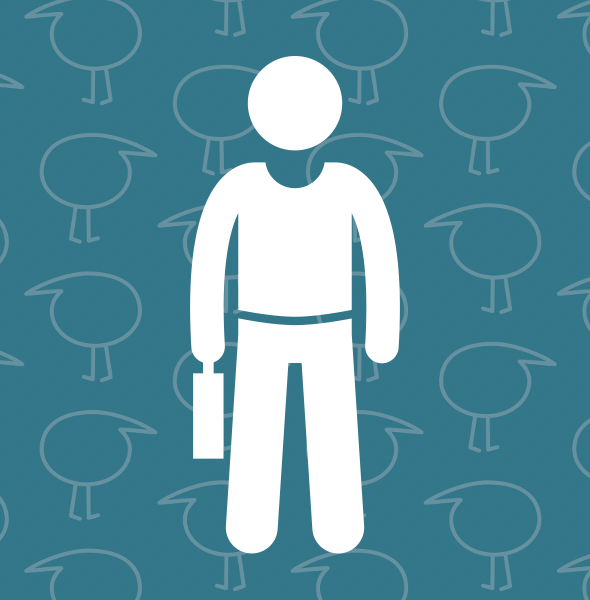 New Zealand is one of the easiest countries in which to start a business and become self employed. It's really as simple as finding
Read More »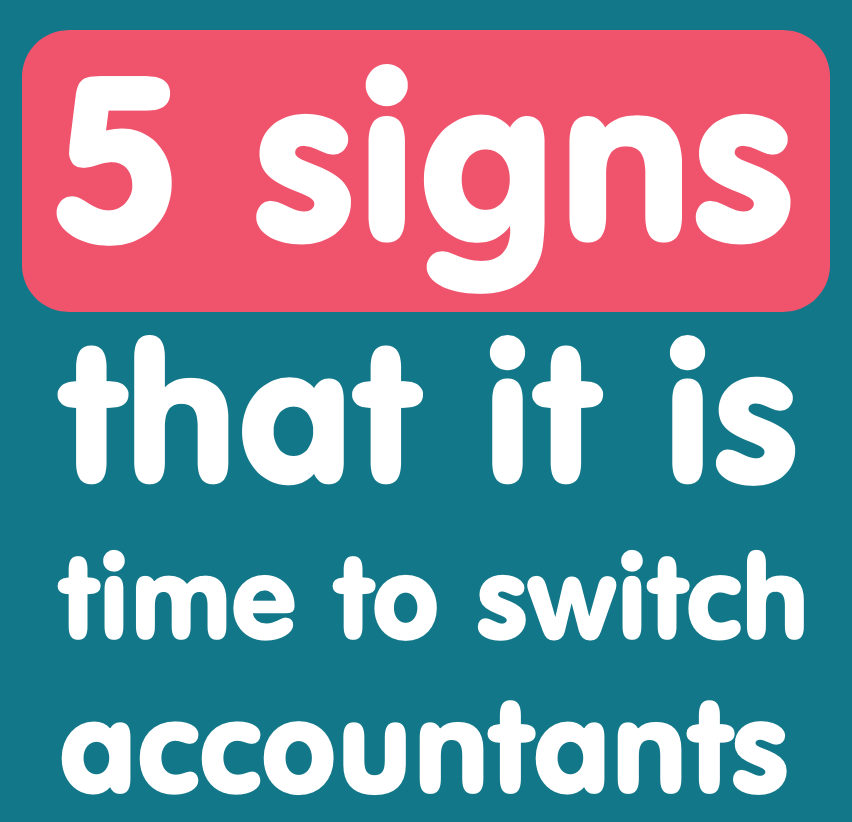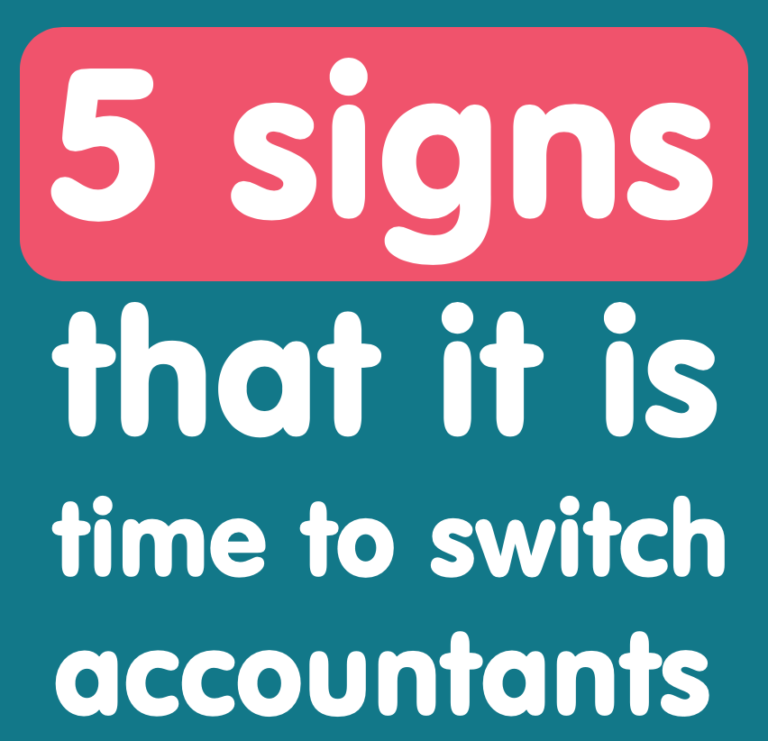 Wondering if it is time to switch accountants? Anyone who's been in business knows how important it is to have a skilled and experienced accountant keeping
Read More »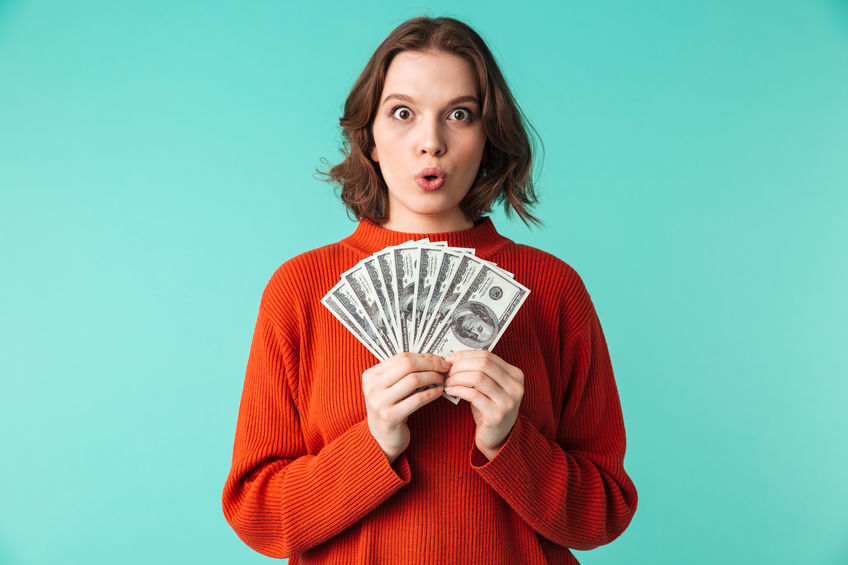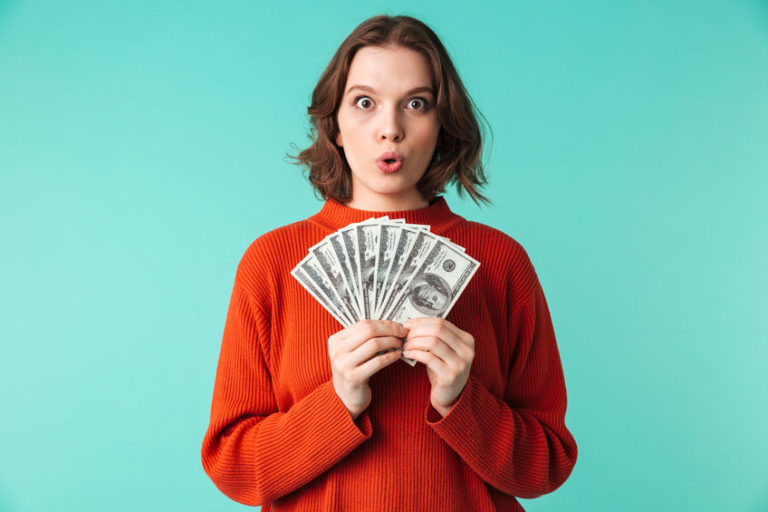 Clients often ask which is the best way to pay themselves from their company – wages or drawings? Here is an explanation of the
Read More »
Work together with us to identify and set the direction.
Gain Clarity on your Financial Position and Future Viability.
For a long time I used the Kiwi Tax GST calculator online and after many years of putting up with sub par (and extremely expensive) accountants (from multi firms) I decided to give Kiwi Tax a call and I wish I had done it 20 years ago!
Kyle Forrester
I recommend Kiwitax's Cash Flow Management services. The approach was really helpful, especially the tools to help track how we are doing based on historical data and future projections. Working out client value and the number of leads needed to convert -- and seeing that in monetary terms with the tax implications, was an eye-opener. I appreciate being able to go through this process with goals attached to clear financial planning and potential outcomes. Thanks, Will 🙂
Will Roffé
I'm so impressed with the service you guys give - I really appreciate all the help and support. You've made me very happy and stress free. Thanks again.
Shane Hantler
Really impressed with my first year of service with you. The follow up review was very beneficial, information provided was clear and easy to digest and provided assurance that I am tracking as well as possible in my current situation. Great fit so far. Thanks again,
Michael Van Dinther
Appreciate bringing to our attention other things we could claim or include with our tax return. Thanks 🙂
Paul & Megan McGuire