 Award-winning tax and accounting service specialists
In business, there's a whole bunch of stuff that you just have to do to keep everything above board. Like keeping accurate accounts and meeting your tax obligations. Not a barrel of laughs, but it has to be done. That's where we come in.
Kiwitax is an excellent choice for start-ups, small businesses and rental property owners because we're an efficient, modern accounting and tax practice that can handle all that must-do stuff for you. We guarantee you friendly, personal service and, as members of Accountants and Tax Agents Institute of New Zealand (ATAINZ), we maintain an excellent standard of ethics and expertise. Keeping up to date with IRD becomes stress-free and affordable.
Annual Accounting & Financial Reports
We work in with you, using any system you use to manage your transactions which are sorted into account codes (where applicable) and checked over. Financial reports are prepared which outline the profit or loss of your business for the year and business assets and liabilities.
Income Tax Returns
Based on the financial reports business income tax returns are carefully prepared alongside any required personal income tax returns ensuring the best possible tax outcome. Once approved & signed off these are filed with IRD.
GST & FBT Returns
Regular tax compliance work can be time consuming and complicated. Kiwitax offers easy GST & FBT return services to ensure your returns are prepared correctly and filed on time. An easy way to keep up to date leaving you free to focus on your business.
Inland Revenue Help
Communicating with IRD can be frustrating and time consuming. We take care of the business related IRD communications for you.
Tax Advice
You're welcome to contact whenever you have questions or are unsure of anything. We're always happy to help!
And more…
We can help with all IRD Registrations, Company Incorporations and Companies Office Annual Returns, Cashflow Forecasts, ACC and more.
And more …
We can also help with all IRD registrations, company incorporations and Companies Office returns, ACC and more.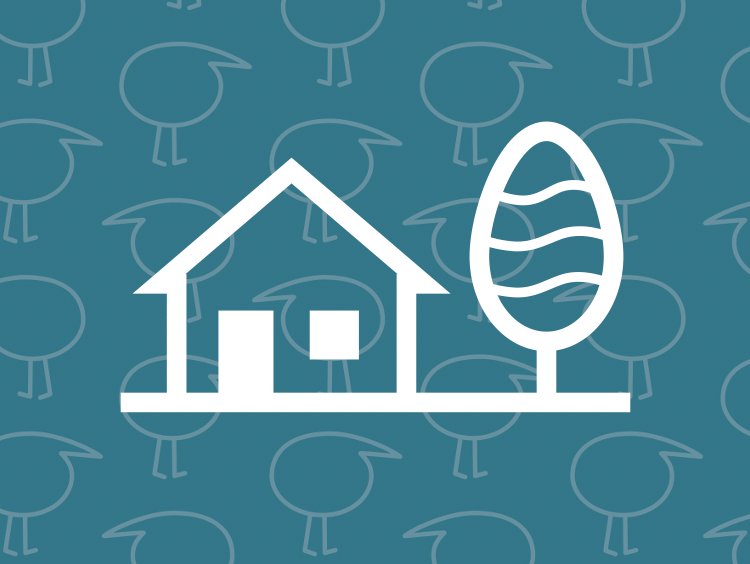 We often get asked what rental property trading structures are best for rental property investors, and like most things, it depends on your situation and
Read More »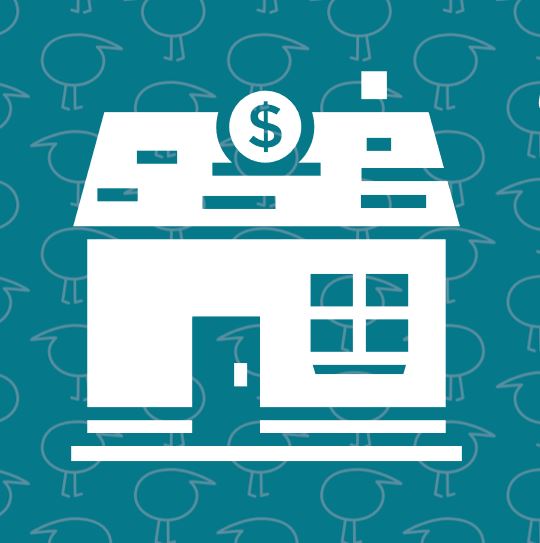 Clients often ask us "How can we pay less tax on our rental property?" While it's not always possible to completely avoid paying tax on rentals,
Read More »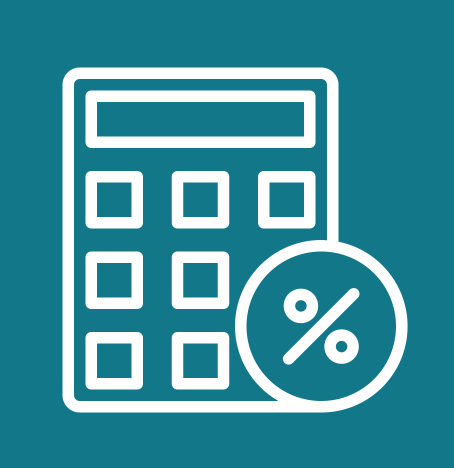 It seems quite a few people are struggling to calculate GST correctly, they are incorrectly subtracting 15% from a GST inclusive amount to find
Read More »
An affordable and professional accounting and tax service for your business at fair and reasonable pricing.
I recommend Kiwitax's Cash Flow Management services. The approach was really helpful, especially the tools to help track how we are doing based on historical data and future projections. Working out client value and the number of leads needed to convert -- and seeing that in monetary terms with the tax implications, was an eye-opener. I appreciate being able to go through this process with goals attached to clear financial planning and potential outcomes. Thanks, Will 🙂
Will Roffé
I'm so impressed with the service you guys give - I really appreciate all the help and support. You've made me very happy and stress free. Thanks again.
Shane Hantler
Really impressed with my first year of service with you. The follow up review was very beneficial, information provided was clear and easy to digest and provided assurance that I am tracking as well as possible in my current situation. Great fit so far. Thanks again,
Michael Van Dinther
Appreciate bringing to our attention other things we could claim or include with our tax return. Thanks 🙂
Paul & Megan McGuire
Nathan was great as was Ratheesh when he worked on our rental property accounts. Although we've never met in person and most of our communication is by email, the team at Kiwitax feel like real, everyday people. I love feeling like I am more than a client with a number. Jill confirmed this with her recent friendly email about my payment.
Ratnesh