The Benefits of Using an Accountant Versus DIY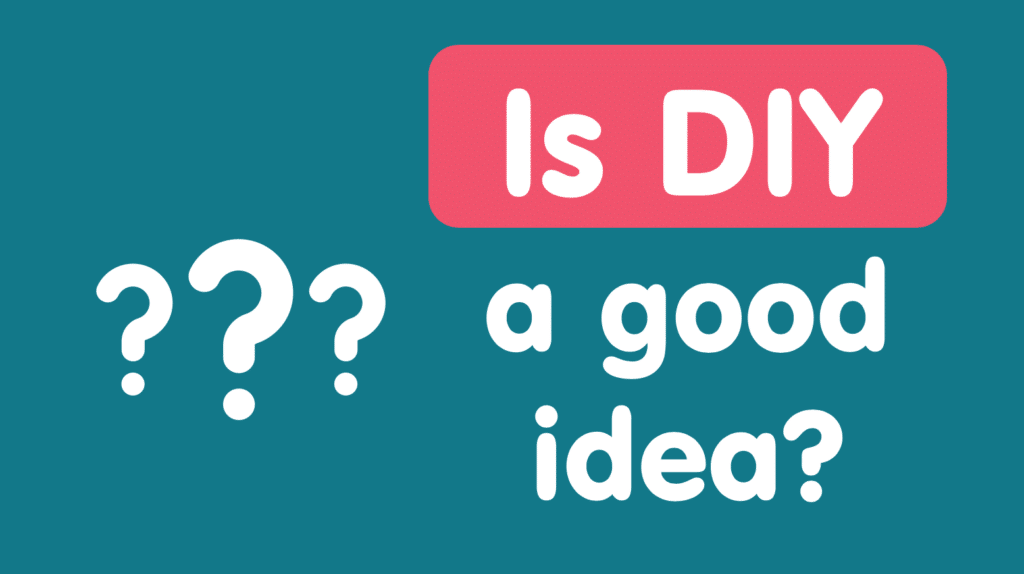 Kiwis are world famous for DIY and the no.8 wire mentality, it's in our very DNA. But when it comes to managing your businesses tax returns and accounting, does this mentality really pay off? In this article we explore the real benefits of using an Accountant versus DIY.
Cost
Have you been doing you own accounting and tax returns because you think Accountants are expensive?
When was the last time you got a quote for an accountant to take care of your accounting and tax returns?
Modern accounting practises using current accounting software have become very efficient and so costs have come down over the years.
Also, you may only be aware of pricing for using a Chartered Accountant, which can be expensive and most likely you don't actually need a Chartered Accountant. Perhaps try checking out ATAINZ accredited Accountants like Kiwitax instead.
Accounting doesn't need to cost the earth, by shopping around and getting competitive quotes, you might find that it doesn't actually cost as much as you might have thought.
In fact, it's possible that with good advice you will likely save more in tax than you spend on accountants fees. Better still, the benefits of getting good advice and better returns in your business will compound over time too.
Expertise
Accountants are experts at what they do and if you use an ATAINZ accredited Accountant, they are required to constantly upskill and keep ahead of legislative changes and compliance requirements.
If you try to do your accounting yourself, you are likely to have to re-learn and update your knowledge every time you complete your end of year accounts. And while modern accounting software like Xero is very smart and helps to provide information at your fingertips, it doesn't know and can't advise you on current (or proposed) tax legislation.
Having access to a financial expert like an accountant can also make accessing bank lending easier as they can advise on optimal debt structure, make sure you aren't over committing and help you get the best taxation savings.
Having an accountant manage your end of year accounts and tax returns also means you are less likely to be audited by the IRD,
Finally, if you are selling your business then there's a good chance the purchaser will want their Accountant to talk with your Accountant for due diligence, you can see the problem here if you don't have one.
Impartial advice
You know that feeling you get when you make a big financial decision or commitment in your business? That one that causes you to second guess if you are making the right decision?
Yeah, that's not such a big deal when you can rationalise the decision and run it past an independent and impartial advisor like an accountant. They're great at helping you make the big decisions.
Time
The one thing you can't make more of and you can't get back, so why would you waste it doing something you can easily outsource?
It takes a lot of time to finalise your end of year accounts and probably more time if you aren't an expert and even more time if you get it wrong and have to do them over.
So, if you are busy doing your books then you probably aren't doing whatever you do to generate income, that's called opportunity cost.
Another benefit of using an IRD approved tax agent like an Accountant is that you are allowed to file your returns later than if you are doing them yourself.
What's worse, is you might have to call the IRD and while their hold music might have you singing along Dave Dobyns finest hits, the one hour wait times might have you banging your head on your desk.
Peace of mind
As a director of a New Zealand business, you have a responsibility to ensure timely and accurate financial reporting and tax compliance. Getting it wrong can result in financial penalties (which aren't tax deductible) or even land you in court. You can no longer hide behind a limited liability entity.
Having an accountant working with you on your business on the other hand will give you peace of mind and reduce your contingent liability.
Oh, and your accountants fees are tax deductible by the way. So, what else could you be missing out claiming on?