At Kiwitax, we've been providing clients with sound business advice alongside our solid tax and accounting services for over 20 years. So back in 2018, we decided to formalize this part of the business as our Business Improvement services to complement our Tax and Accounting services.
Our business advisors have a wealth of experience in both the doing and the advising sides of business, and with such diverse backgrounds we know you will find an immense amount of value from them. Together they are supported by our team of accountants and tax advisors, so you know you will be getting the absolute best advice for your business.
If you are interested in finding out more about how our business advisory team can help your business, you can request a quote online in just 2 minutes here. For eligible businesses, up to 50% funding may be available for registered Kiwitax Business Improvement courses via the Regional Partners Funding Voucher Scheme, ask us how to apply.
Meet the Team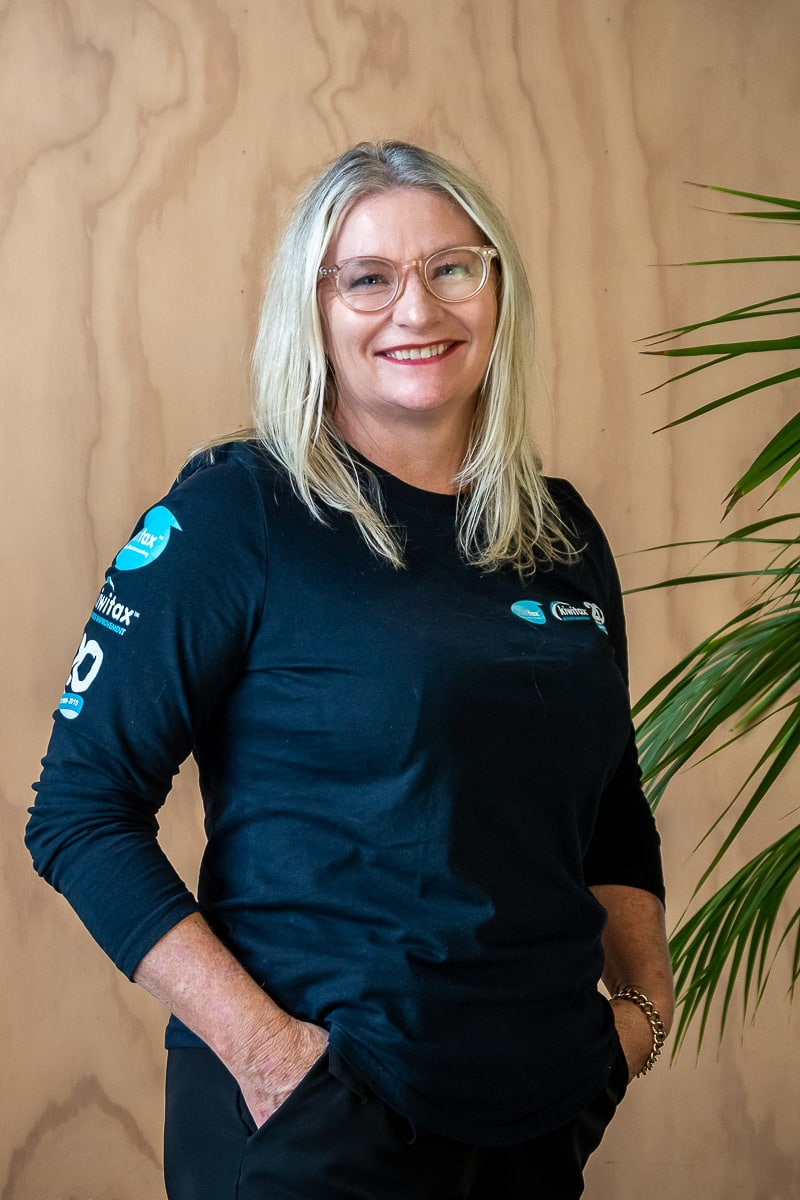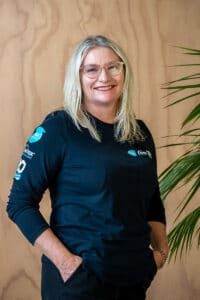 Emma Murphy
Associate Tax and Business Advisor (ATBA)
Emma has been in the industry and with Kiwitax for over 17 years.
While her experience is broad, Emma specializes in Retail and Trade related businesses.
"I have a passion for helping small business owners get started on the right foot – setting down realistic and practical business goals and putting myself within their business to work alongside them." she says.
"I'm able to provide feedback to my clients in plain English and feel it is important for my clients to learn how to read and understand their financial reports and the story they provide about how the business is going.  An understanding of their numbers is important to assist them with making decisions around the management of their business."
"I also like to ensure my clients have a solid cash management plan in place to give them peace of mind that they are on top of their tax obligations as they trade and no tax surprises at year end."
"I feel it is important for business owners to set time aside to work on their business, bounce ideas off with someone who can provide feedback about what the profit implications will be with any changes the business has."
Emma lives in Hawke's Bay with her family and she's a bit of a bowling kingpin.
About Kiwitax – Award winning business improvement, tax and accounting service
Here's the thing. As a business, rental property owner or start-up, you get a kick out of having your own gig. But chances are dealing with your tax and accounting leaves you cold. Good news! We love it, so hand it over to Kiwitax and we'll look after it all for you.
Whether you deal with us online, by phone or drop into our Napier office, you'll find a friendly, professional hardworking team ready to work with you, however you keep track of your financial information and from wherever you do business. And all for a fixed price. It takes just two minutes to get a quote.
Plus if you're at a loss to know how to improve aspects of your business – from growth planning to cashflow management, even tax debt and so much more – we're all over that too. Our Business Improvement advisors can help you make a plan and put it into action.
Kiwitax are a preferred training provider for Business Improvement services through the Regional Business Partner Network Capability Voucher Scheme. This is a government funded scheme designed to boost business capability by providing funding of up to 50% of approved training programs with specified training providers up to a maximum value of $5000.
If you liked this article and want to make improvements in your business, with quarterly coaching sessions specifically tailored to support you to identify and achieve your business goals, lets chat!