Kiwisaver Member Tax Credit – Don't Miss Out!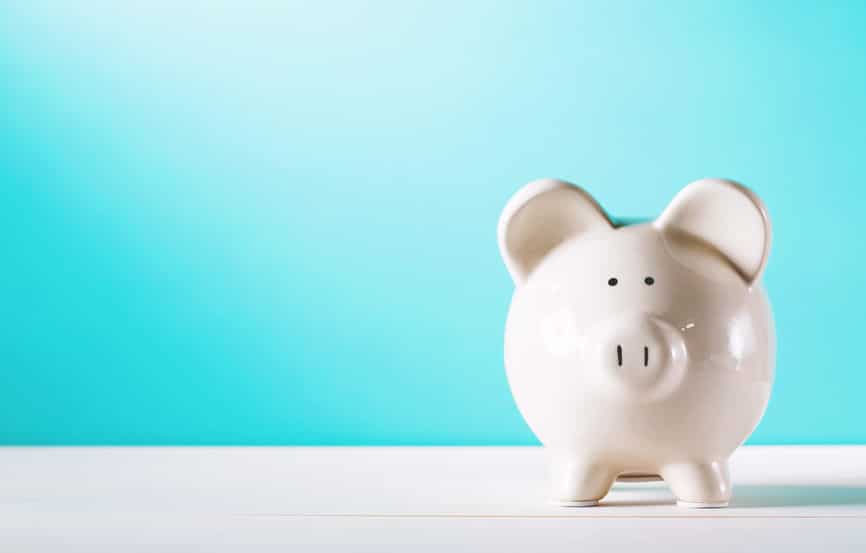 Being self-employed you can make voluntary contributions to your Kiwisaver at any time, either directly to your Kiwisaver provider or through Inland Revenue. If you've contributed less than $1042.86 since 01 July 2018, now is the time to pay a top-up to ensure you receive the full member tax credit from the government. You have until 30 June to top-up your account to qualify for the annual government paid tax credit of $521.43.
We would recommend you contact your Kiwisaver provider directly to obtain the bank account details for payment of your contributions.
Once you've made a lump sum payment it's 'locked in' until you're eligible to withdraw your savings.