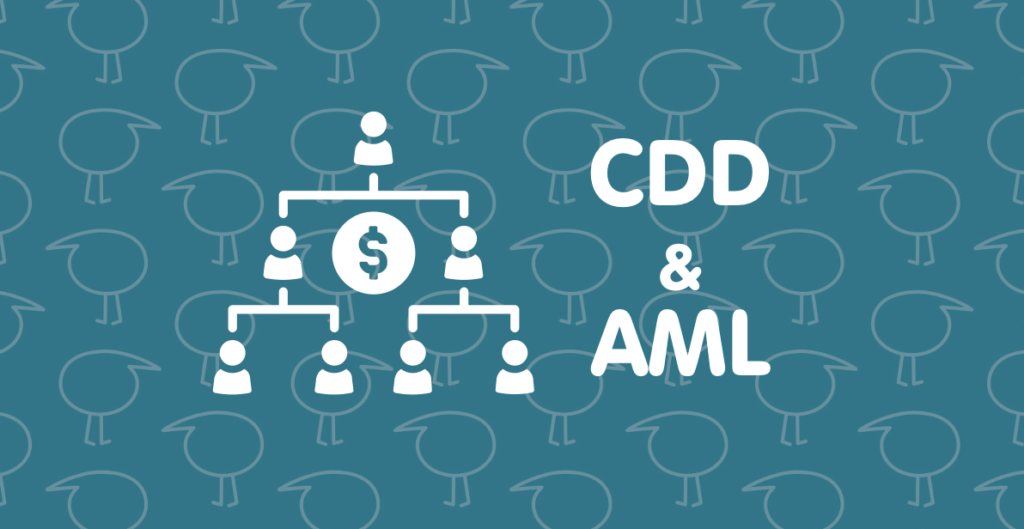 The Anti-Money Laundering (AML) and Counter Financing of Terrorism Act 2009 requires Reporting Entities (Such as Kiwitax) to put preventative measures in place to help tackle money laundering in New Zealand.
Kiwitax have contracted CloudCheck to undertake this process for our new customers, this is called Customer Due Diligence (CDD).
Cloudcheck helps companies (Like Kiwitax) to comply with these new rules with the goal of making the process as efficient and easy as possible for their customers (you).
Reporting Entity Obligations
To adhere to the legislation Reporting Entities must now conduct Customer Due Diligence (CDD). CDD involves understanding ownership structures of their client (e.g. individuals, companies or trusts) and conducting identity verification on all associated individuals. In the case of Companies and Trusts, the associated individuals may be Directors, Shareholders, Trustees or Trust Beneficiaries.
What will you be asked to provide?
Cloudcheck will contact you directly to collect identity information and complete the CDD process. We will send an electronic verification form to your email to complete digitally.
Identity Verification Information
You will be asked to provide information to confirm your name, date of birth and address.
In the case of Companies or Trusts, the Directors, Shareholders, Trustees, and Non-discretionary Trust Beneficiaries may also need to provide this information.
Trust Information
If a Trust is involved with the transaction, the Trust Deed will need to be provided.
Furthermore, the legislation requires that the source of funds/wealth of the Trust is provided. This is evidence proving how the Trust acquired its funds or wealth, e.g. through the sale of assets, business proceeds, gifting etc.
How will your information be used?
Your information will be used for the sole purpose of conducting CDD and identity verification. Your information will remain confidential and will not be shared outside of Cloudcheck or Kiwitax without your consent.
If you liked this article and want to work with an efficient and helpful accountant, lets chat!
About Kiwitax – Award winning business improvement, tax and accounting service
Here's the thing. As a business, rental property owner or start-up, you get a kick out of having your own gig. But chances are dealing with your tax and accounting leaves you cold. Good news! We love it, so hand it over to Kiwitax and we'll look after it all for you.
Whether you deal with us online, by phone or drop into our Napier office, you'll find a friendly, professional hardworking team ready to work with you, however you keep track of your financial information and from wherever you do business. And all for a fixed price. It takes just two minutes to get a quote.