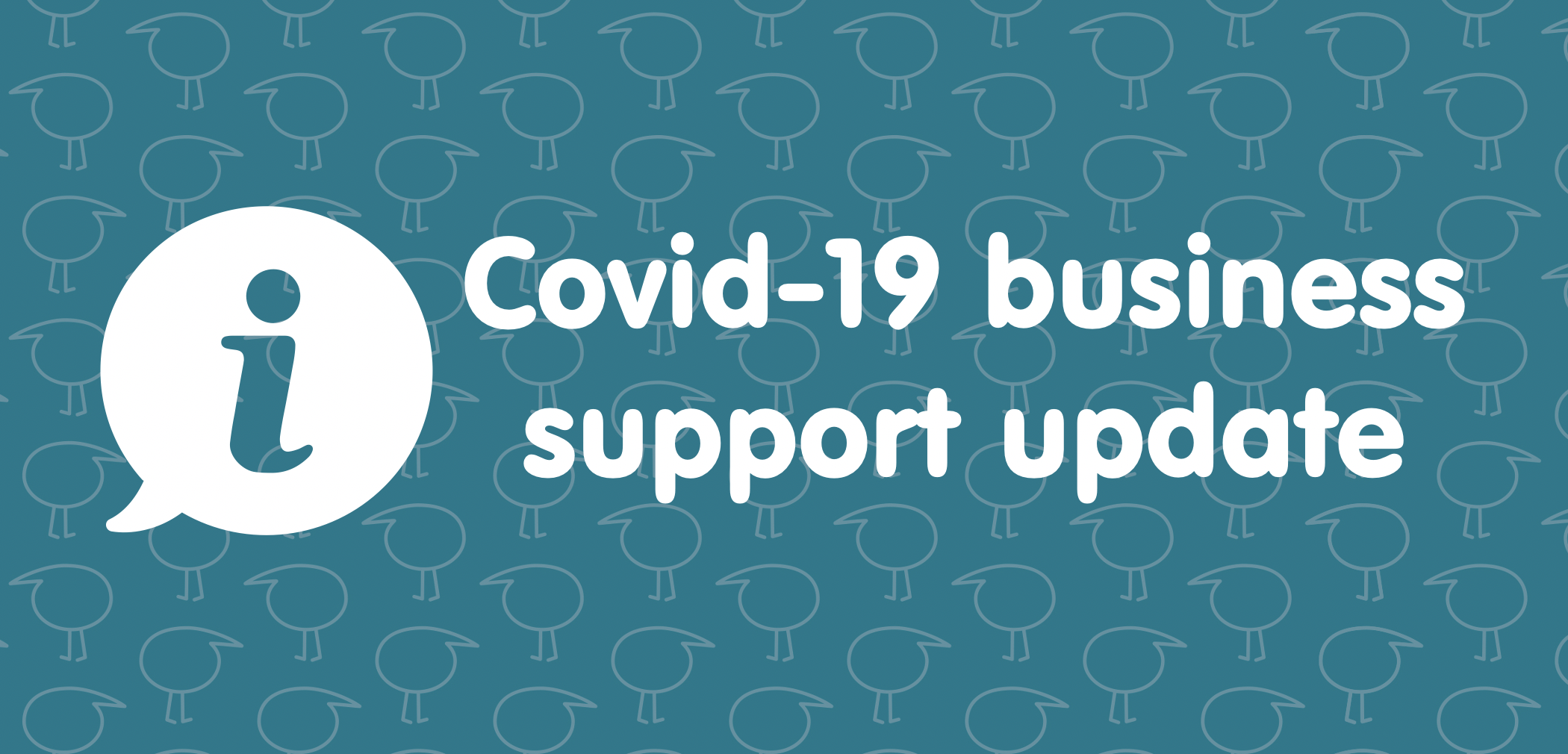 Now that New Zealand has transitioned to the Covid-19 Protection Framework (traffic light system) a number of changes have been applied to the financial support packages for businesses and self-employed people.
As at 15 Dec 2021 – There are no new rounds of the Wage Subsidy Scheme or Resurgence Support Payments planned.
Transition Payment
A one-off transition payment will be available for eligible businesses as New Zealand moves into the new framework.
Eligibility:
30% loss of revenue in a seven-day period as a result of the alert level increase.
Must have been in business at least 6 months
Must have a NZBN New Zealand Business Number (apply now)
The maximum payment your business may be eligible for is based on the total number of full time employees you have.
$4,000 lump sum payment + $400 per full time employee (up to a maximum 50 employees)
The one-off Transition Payment opens for applications through MyIR on December 10.
The transition payment will be available through the RSP (Resurgence Support Payment) system in MyIR – More info & apply
Resurgence Support Payment
The three final Resurgence Support Payments remain open for applications until 13 January 2022. In each case a business or organisation must show reduction in income in a consecutive seven-day period within the 'affected revenue period'. The income during this seven-days must be at least 30% lower than a normal seven-days of income during the six weeks prior to 17 August. People apply through myIR at www.ird.govt.nz.
Changes
From December 10, the final three RSP payments and the Transition Payment will become available to businesses that have changed ownership on or after July 18. The business must be carrying on the same or similar activity as before the change in ownership.
Leave Support Scheme
The Leave Support Schemes remains available to help pay employees or self employed people who are required to self-isolate and are unable to work from home.
More information – Leave Support Scheme
Applications can be made at www.workandincome.govt.nz.
Changes
The Leave Support Scheme is now a weekly payment, instead of fortnightly
Short Term Absence Payment
The Short Term Absence Payment remains available to help pay employees or self employed person who cannot work from home while awaiting their COVID-19 test results. The payment is $350 and is available once in a 30 day period for each eligible person.
More information – Short Term Absence Payment
Small Business Cashflow (Loan) scheme
Applications for the Small-Business Cashflow loan scheme remain open until 31 December 2023 through IRD.
Read more information in our separate infobase article here.
Sector Specific Support
Other forms of sector-specific support remain available:
Tourism Communities: Support, Recovery and Re-set Plan
Strategic Tourism Assets Protection Programme
Events Transition Support Payment
Cultural Sector Emergency Relief Fund
Auckland Business Support Package
If you liked this article and want to work with an efficient and helpful accountant, lets chat!
About Kiwitax – Award winning business improvement, tax and accounting service
Here's the thing. As a business, rental property owner or start-up, you get a kick out of having your own gig. But chances are dealing with your tax and accounting leaves you cold. Good news! We love it, so hand it over to Kiwitax and we'll look after it all for you.
Whether you deal with us online, by phone or drop into our Napier office, you'll find a friendly, professional hardworking team ready to work with you, however you keep track of your financial information and from wherever you do business. And all for a fixed price. It takes just two minutes to get a quote.