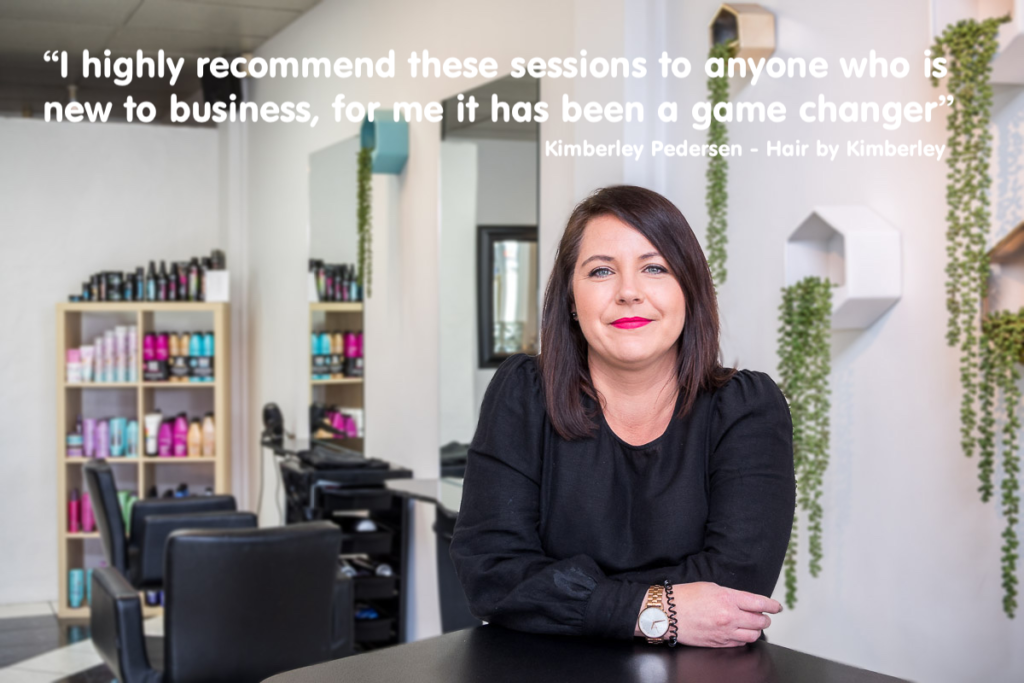 Over the last 12 months we have been busy developing a business improvement service offering for our clients. Our Business Coaches have been drawing on our 20 years experience working with a wide range of businesses to deal with different issues and we've helped these customers to reach some fantastic outcomes.
We wanted to take you through some of the challenges and the results we've helped these business achieve.
If any of these challenges feel familiar to you, get in touch and we'd love to support you in your business too.
Retail business
Challenges we helped with:
2 owners working in the business, for one person's wage
Staff productivity
Online marketing presence
Stock management
Competition
This business has had a 20% increase in sales and have been able to pay themselves 50% more salary. Their confidence in the direction of their business is sky high – all within 12 months.
Hospitality business
Challenges we helped with:
Historical large tax arrears
IRD repayment proposal
Let down by previous accountant (no understanding)
The hospitality business now has a better relationship with IRD, less anxiety around future bills and confidence to stay on top moving forward.
Trade Business
"I have been working alongside Emma for the past year doing her improvement sessions I am new to business and these have been a life saver and worth every penny. Learning how to understand different elements of business as well as having someone to help bounce ideas off and being held accountable!
I highly recommend these sessions to anyone who is new to business, for me it's been a game changer!"
Kimberley Pedersen – Hair by Kimberley
Whether you have cashflow issues weighing you down, need help identifying areas for growth or just someone independent to bounce ideas off, get in touch with our business improvement advisors and together we will work out a plan to improve your business.