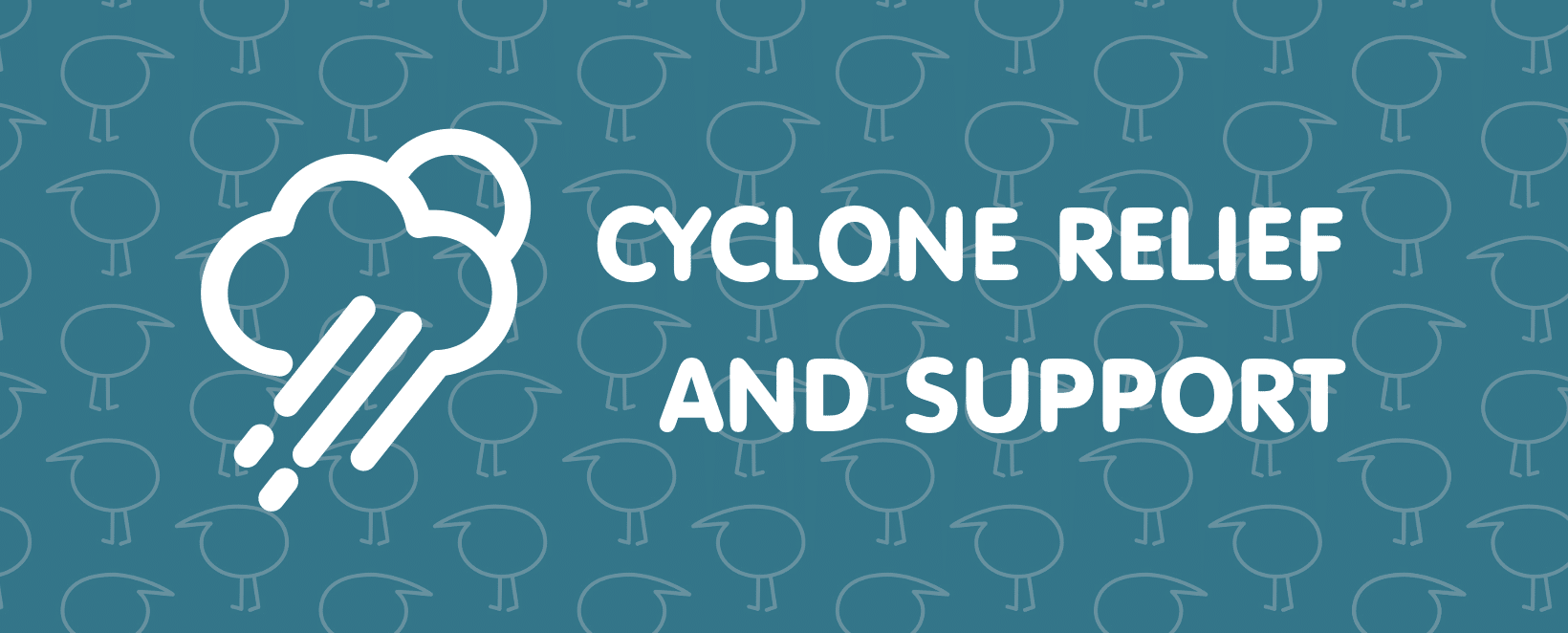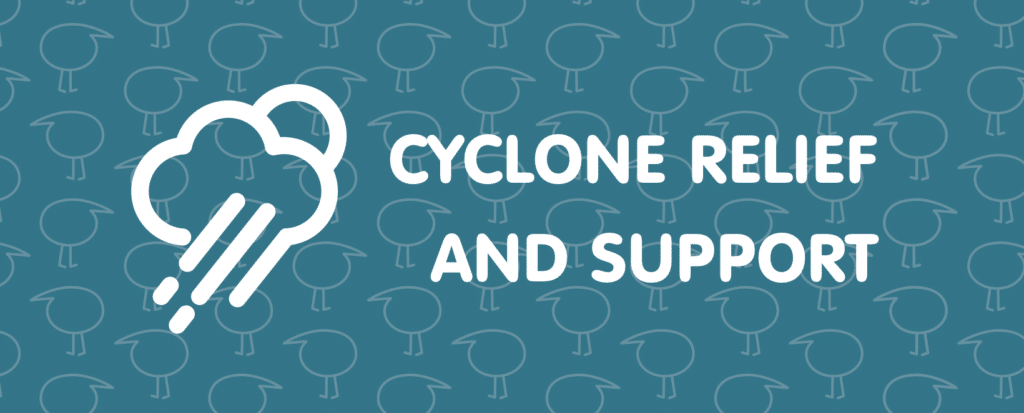 We hope you and your families are all safe and well.
We are pleased to say our team are all OK, the power is back on in the office and we are open for business again.
Please note that some of our team are still dealing with flooding issues so may not yet be immediately contactable, for any urgent enquiries please email service@kiwitax.co.nz and we will get back to you as soon as we can.
We've pulled together some cyclone relief and support options for affected businesses, we hope this is useful for you.
Hawke's Bay Disaster Relief Fund
Applications are now open for the Hawke's Bay Disaster Relief Fund, There is a fact sheet with information and eligibility criteria. Grants of up to $1,000 per property or $2,000 per organisation for Hawke's Bay rate payers are available.
Government Cyclone and Flood Recovery Grants
The Hawke's Bay Chamber of Commerce are standing up application systems for the Cyclone and Flood Recovery Grants, This is a $25M fund available in 7 affected regions to help eligible business with cashflow issues offering grants up to $40,000.
IRD – Tax relief for emergency events
IRD have outlined some relief options for affected business including possible discretionary write-offs. Checkout their webpage here.
Bank Support
Most banks are offering some form of support for affected individuals and businesses, we've gathered a list of some of them here for you. This is not an exhaustive list, there may be other support available.
Civil Defence Payment – Work and Income
Work and income have announce support for affected individuals, you can check the details here.
We will update this article with information as it comes to hand and send periodic update emails to clients with important information too.
Business.govt.nz Information
Some helpful information from Business.govt.nz here.
Red Cross Flood Response
Red Cross have updated information on how they are supporting affected families and communities here.
MPI – Farmer and Grower Recovery Support
The government have allocated $25M towards supporting farmers and growers with their recovery, information, details and applications are available here.
Ways you can help
If you want to help with the recovery, there are a number of things you can do. Every bit is appreciated and some are in desperate need.
You can donate to Hawke's Bay Disaster Relief Trust – Info here
Or Volunteer at Volunteering Hawke's Bay – Info here
Many local charities are looking for help too, Facebook is a good way to connect with many of them.
We hope you all stay safe, and as always if you need any help please get in touch.
About Kiwitax – Award winning business improvement, tax and accounting service
Here's the thing. As a business, rental property owner or start-up, you get a kick out of having your own gig. But chances are dealing with your tax and accounting leaves you cold. Good news! We love it, so hand it over to Kiwitax and we'll look after it all for you.
Whether you deal with us online, by phone or drop into our Napier office, you'll find a friendly, professional hardworking team ready to work with you, however you keep track of your financial information and from wherever you do business. And all for a fixed price. It takes just two minutes to get a quote.
Plus if you're at a loss to know how to improve aspects of your business – from growth planning to cashflow management, even tax debt and so much more – we're all over that too. Our Business Improvement advisors can help you make a plan and put it into action.
Kiwitax are a preferred training provider for Business Improvement services through the Regional Business Partner Network Capability Voucher Scheme. This is a government funded scheme designed to boost business capability by providing funding of up to 50% of approved training programs with specified training providers up to a maximum value of $5000.
If you liked this article and want to make improvements in your business, with quarterly coaching sessions specifically tailored to support you to identify and achieve your business goals, lets chat!