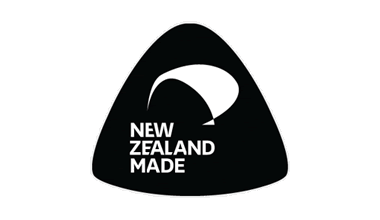 In recent weeks we've noticed a renewed and encouraging patriotic cry, ringing out across New Zealand, calling to support those local businesses that keep so many Kiwi's employed and productive, turning the wheels of our economy.
Many initiatives have sprung from this enthusiasm such as SOS Business calling to support those small hospitality businesses in our communities across new Zealand by purchasing pre-paid vouchers. Facebook groups such as New Zealand Made Products to act as a show case for Kiwi businesses or hyperlocal initiatives such as Be In The Bay which provides support to those businesses in our own backyard.
Whatever the platform, as Kiwi's emerge from lockdown, the message is clear… If Kiwi's support Kiwis, together we'll get through this.
And that's something we take really seriously, creating jobs for Kiwi's, keeping our customers work processed in-house by our team and not offshoring the processing of our customers data which is becoming very common in the accounting industry.
So, we decided to make it official by becoming  "NZ Made" licensed. Yup, we proudly display the NZ made logo, and you'll start to see it on more in our communication and media channels.
Buy New Zealand made is a great initiative designed to prove provenance of products and services with Kiwi origins, and a familiar logo to many. We encourage you to check them out and think about whether this could help with marketing your business. Ryan from Buy NZ Made recently interviewed Emma Murphy, checkout the Kiwi Original interview here.
We also support Kiwi business by choosing them as suppliers everywhere we can, and we will be increasingly looking to ensure the Kiwi origins of the products and services from those business so that we can be the good corporate citizens that we are asking others to be.