Christmas & New Year Holidays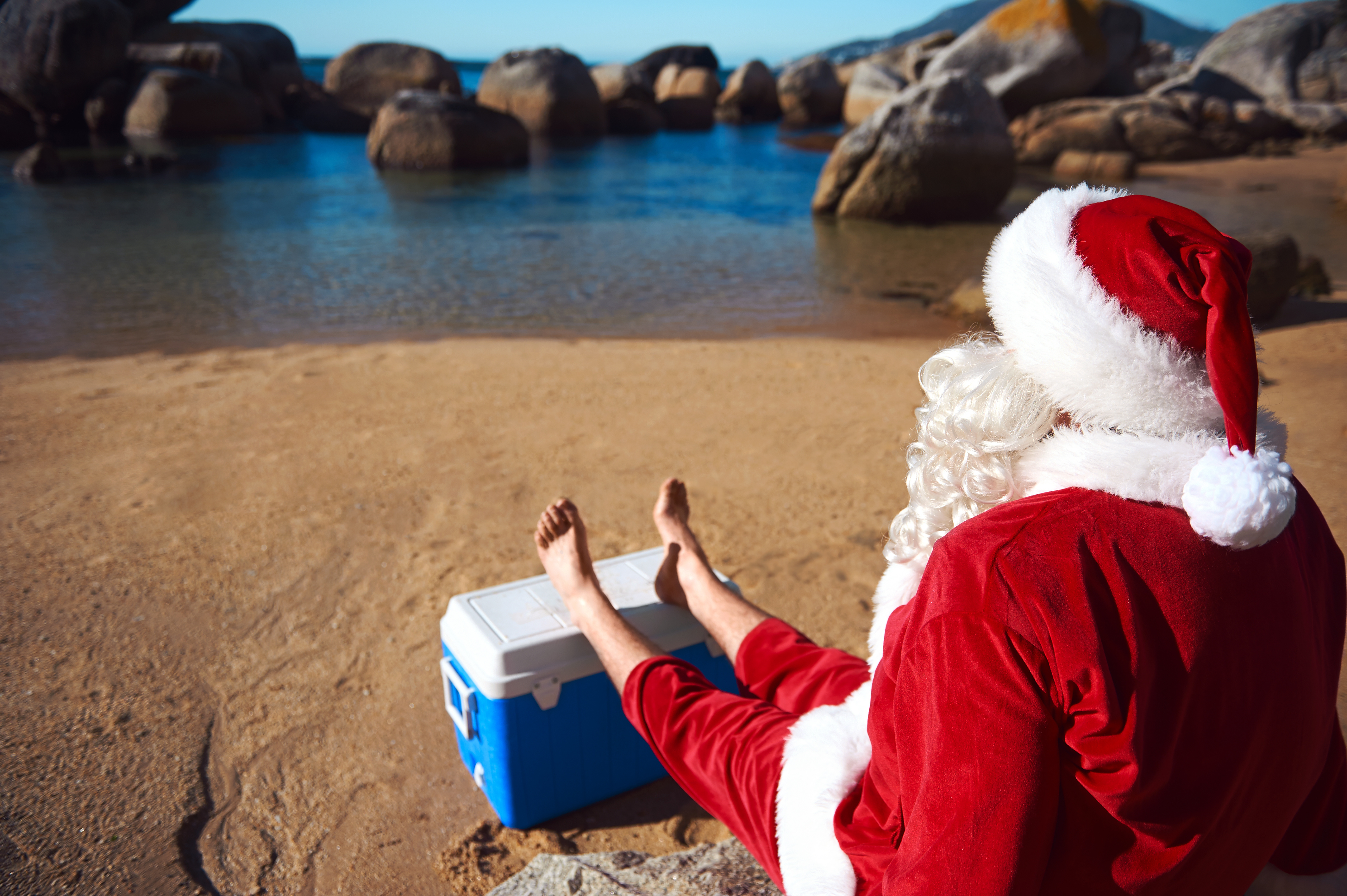 We're closing for Christmas & New Year holidays soon – finishing up for the year around lunchtime Wednesday, 23 December and re-opening Monday, 11 January, 2021.
Thanks for another wonderful year! We hope you're able to take a break over the holiday season with friends and family, otherwise may you have an amazing month of trading and have a rest afterwards!
Safe travels if you're heading away and a very Merry Christmas and Happy New Year from the Kiwitax team!